SCB has been awarded "Best Deposit Certificate of the Year Vietnam 2018" by Global Banking and Finance Review.
The title has been awarded by Global Banking and Finance Review to SCB in recognition of its dedication to and achievements in providing outstanding deposit products to personal customers, including prominence and outstanding features of the deposit products from the bank including the safety and flexibility; high appreciation for customers; the bank's financial standing and business strategy.
The impressive outcome of the program "Short-term deposit certificate" is one of the significant factors for SCB to obtain this award. After 2-month debut (from 15/5 to 31/7/2018), the deposit certificate of 189 days with interest rate of 6.8%/year has solicited more than 20,300 depositors. Given the high interest rate and flexible transferability, the product has attracted the customer participation in a large number.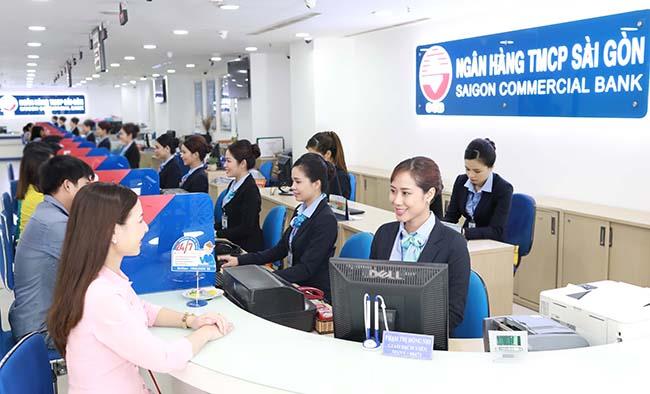 Participating this product with at least VND100 million, certificate owners enjoy competitive interest rate as compared to deposits of ordinary terms and are entitled to a flexible transfer of certificate ownership via selling, donating, exchanging. The program is extended to 15/8/2018 to offer a good chance to those who wish to earn more profit for their idle cash.
SCB is one of the top commercial banks in terms of assets and targeted to become one of leading modern, versatile retail banks in the region. In 2018, SCB won such many awards from prestigious rating organizations as "Top 500 Enterprises in Vietnam 2017" by Vietnam Report, "STP Award for International Payment in 2017" by Standard Chartered Bank, "Best Bank for Information Technology Vietnam 2018" by Global Banking & Finance Review, "Best Commercial Bank Vietnam 2018" by World Finance, "Best Customer Service Bank Vietnam 2018" by Global Business Outlook.
------------------------------------------------------------------------------------
Global Banking and Finance Review is a prestigious magazine in England. In addition to financial information and consultancy service, the Magazine annually sets up its criteria of selection to honor companies that stand out in particular areas of expertise in the banking, insurance, fund management, securities brokerage, etc. Nominating readers are decision-makers within Fortune500 companies, major banks, financial institutions and central banks from 190 countries. The awards of Finance Review reflect standardization in efficient performance and creditworthiness in global financial market.