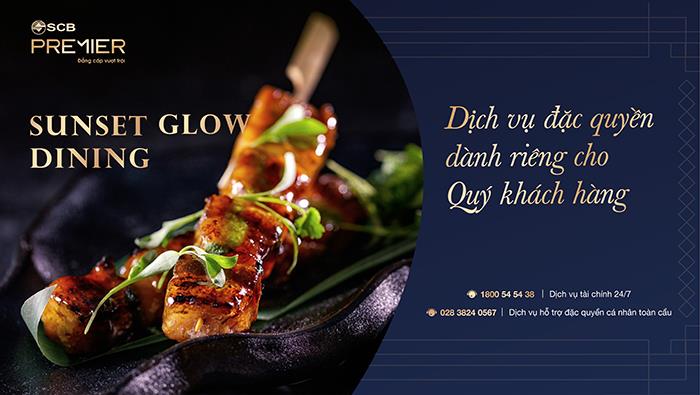 On 06/07/2019, at Lai Cantonese restaurant, Ho Chi Minh City, the event named "Sunset Glow Dining" generated highly remarkable experiences for customers.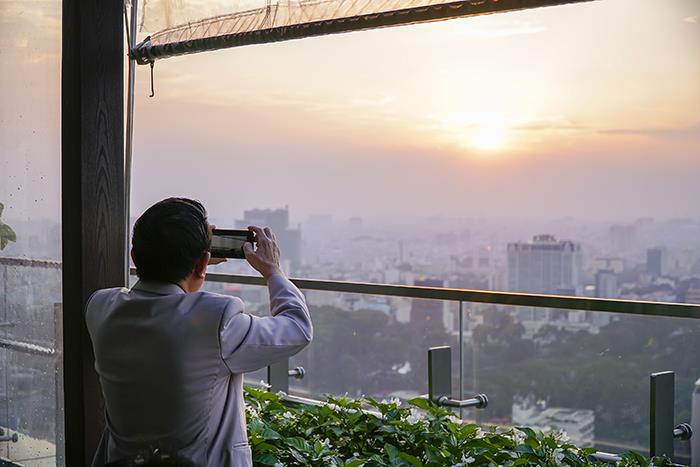 At this event, together with funny mini games, customers relaxed themselves with melodious music atmosphere in the sunset after a long tiring working day.
Especially, there was the participation of Mr. Vo Tan Hoang Van – CEO of Sai Gon J.S. Commercial Bank. At this dinner, he expressed the wish of tight relationship between SCB and customers. The series of events for Premier members are SCB's gratitude to customers. These are also clear evidence for the rightful direction of "Speed to take the lead" of SCB Premier Banking in making distinctive status of SCB as well as PFS Division.
At the ending, SCB leaders offered many special gifts to Premier members.
At the same time, the program organizers received many compliments from participants.
"Thanks SCB so much for such a special dinner, great food and friendly guests. I am totally satisfied and hope that there will be more events like this in the future" Ms. Nguyen Thi Huyen Chi, a guest expressed.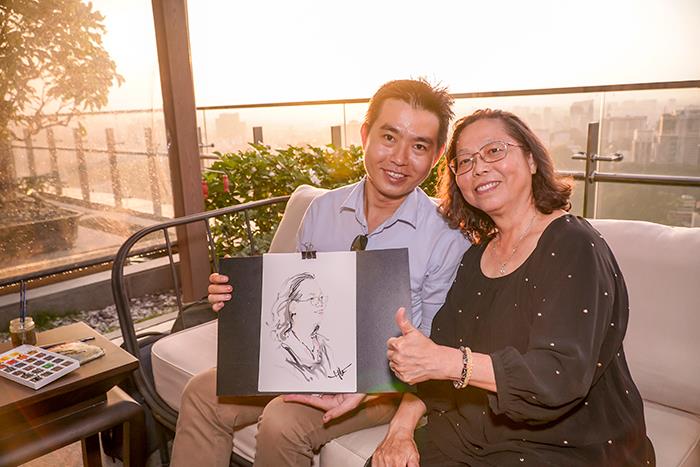 By applying Premier Banking model, SCB is expected to provide distinctive privileges to customers with its product-service packages. This model is the combination of traditional banking products which are innovated to satisfy customers' needs and exclusive privileges for Premier members.
Moreover, SCB Premier members coming for transactions will be welcomed in an exclusive areas full of premium and comfort.