On 13/03/2020, State Bank announced its approval on SCB's Project of Restructuring together with bad debt settlement in term 2019-2020, vision to 2030. This is the good news for the bank in the 1st quarter, 2020.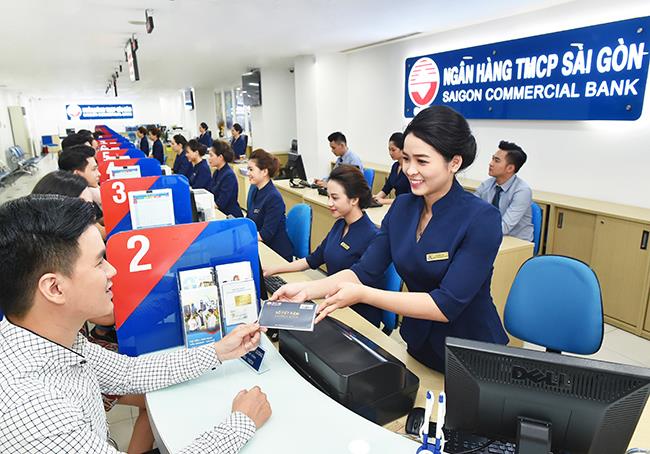 From 2018, after SCB's entity inspection, Vietnam government and State Bank directed SCB to design the restructuring project for the next stages. This can be considered an active restructuring plan with supplementary mechanisms such as increasing capital, improving financial capacity, helping SCB develop more sustainably and positively.
Mr. Vo Tan Hoang Van – BOD Member and CEO of SCB expressed: "SCB determined beside bad debt settlement during the restructuring, retail business development and providing modern banking services are necessarily inevitable. Therefore, in 2029-2020, SCB is planning to focus on restructuring credit business and improving financial capacity; as well as investing in banking technology, human resources and customer base expansion. All of those will push the development of retail and digital banking sectors. SCB is expected to offer satisfaction and best experience to customers. It is also projected to become the leading bank with first-class service and governance, as TOP 5 banks in total assets".