SCB has just announced the decision of the Board of Directors (BOD) on the appointment of senior executives. This appointment is projected to contribute to consolidating human resources, helping the Bank in implementing its strategies.
Accordingly, Mr. Truong Khanh Hoang will be the Acting CEO of SCB from May 15, 2021 in place of Mr. Jeremy Chen.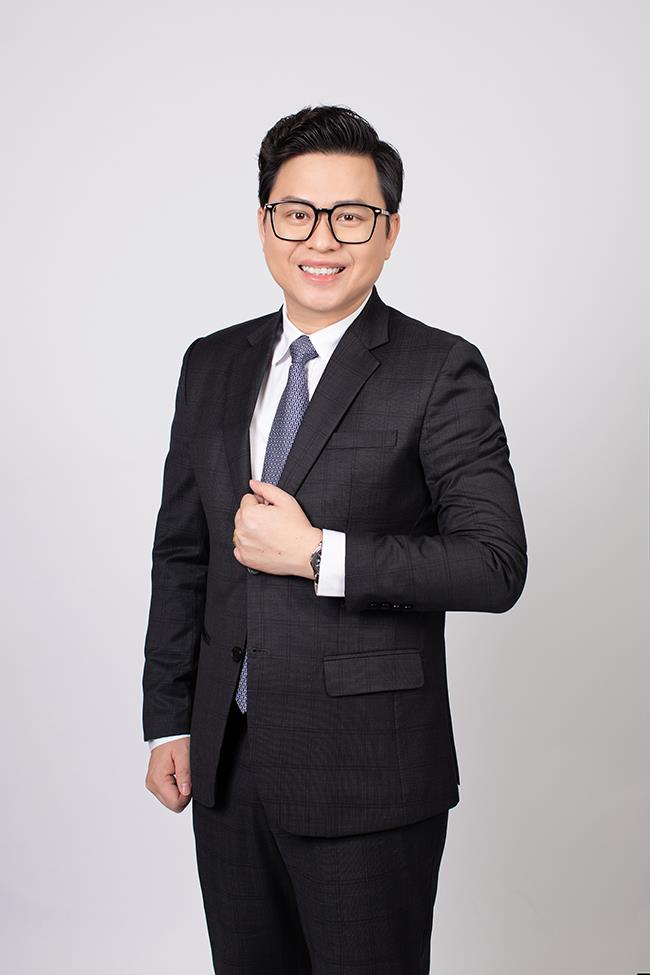 Mr. Truong Khanh Hoang - SCB Acting CEO
Mr. Truong Khanh Hoang has many years of experience in banking and finance industry. Before joining SCB, Mr. Hoang has held many positions such as: Supervisor of Capital Market & Investment Relations – Novaland Group, Senior Project Financing Manager - Alpha King Investment Limited, etc. At SCB, he has held the following positions: Deputy CEO of Credit Reappraisal Division, Deputy CEO of Credit Approval & NPL Settlement Division, Standing Deputy CEO before becoming the Acting CEO.
SCB has been the top 5 largest commercial banks in Vietnam and leading non-state banks in terms of total assets. In 2020, the State Bank approved the SCB restructuring project associated with NPL settlement for the period of 2019-2020, vision to 2030. This is an active restructuring plan with a number of additional supporting mechanisms such as increasing capital and improving financial capacity to help SCB become more solid after restructuring and develop in a healthier and more positive direction.
Recently, following the approval of the State Bank and the State Securities Commission, SCB also officially announced the issuance of additional 500 million shares to increase its charter capital by VND5,000 billion, expected to complete in June 2021. Such increase will help SCB strengthen its financial capacity and improve operational safety.
SCB also released its 2020 audited financial report. Accordingly, in 2020, SCB's total assets reached VND632,648 billion, an increase of 11% compared to 2019. SCB has made strong changes in service activities, making a large contribution to its total operating income. SCB's total operating income after audit reached VND5,686 billion, with the main contributions from service activities, government bond and foreign exchange trading. SCB's net income from services reached VND1,775 billion, an annual growth rate of over 40%, always being in the top among commercial banking system. In 2020, SCB continued to maintain its position in the leading group of Bancassurance market with revenues of nearly VND1,200 billion and remain in top 5 market makers in government bonds.